It is with the utmost sadness that we have to announce the passing of our founder, CEO, and friend, Jess King.
She was always so passionate about what we do here at SCUFF and worked extremely hard to build us into what we are today.
If you find that you are struggling, please reach out to those in your support network, and to any wider services available in your local areas for help.
Jess has left a huge gap in the lives of all the team, and we'll all need some time to come to terms with things and get to grips with the changes that will be needed within the organisation.
Rest in Peace Jess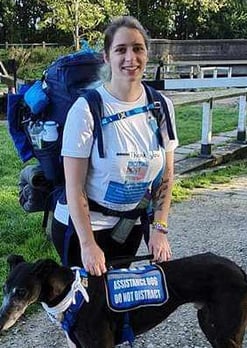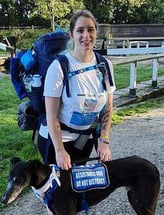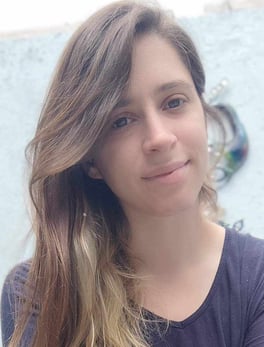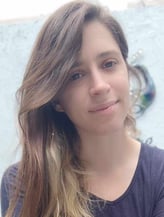 Scar Cover Up Freedom Fund has 3 main aims: