If you are struggling with living with your self-harm scars, we may be able to help you. We can provide funding for those who are on benefits or living with a low income, to pay for tattoos to cover up scars.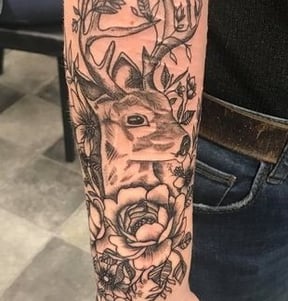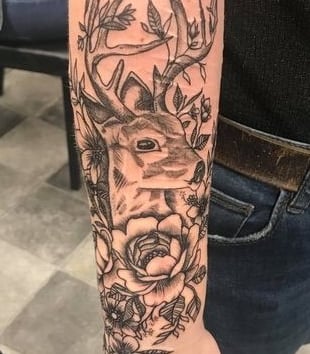 We run self-harm recovery workshops, run in groups to help people learn how to safely stop self-harming. We also run drop-in clinics which provide advice and wound care kits.
We currently offer training in Self-Harm Crisis Management. This is perfect for anyone working or living with a person who self-harms. We run these on a regular basis and are looking to expand our courses.